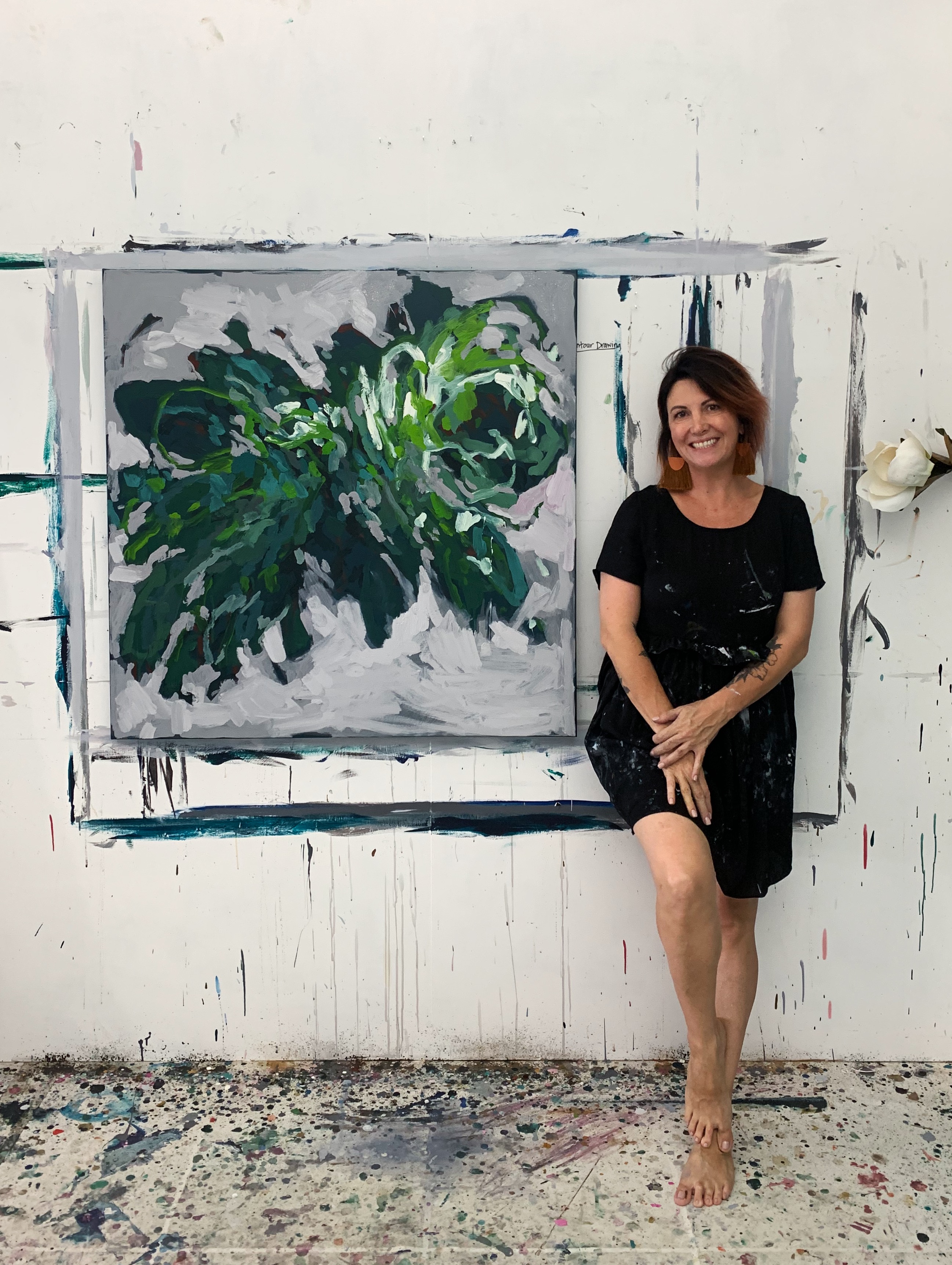 About the artist (and your teacher)..
Llewellyn Skye
Hi everyone, my name is Skye and I'm a full time artist from Gold Coast, Australia. Today I want to share with you the techniques and processes I use to create my big abstract floral paintings. 
I love painting flowers. To me, they represent life. Capturing flowers is like capturing a moment in time. So beautiful yet so fleeting.
I paint intuitively, with big gestural marks and quite abstract. When I paint a painting I want to capture feeling, space, and emotion in my work. I love that experience of being so immersed in the process I lose track of all time and space.
If this speaks to you, come and join me in my class where I will show you my processes step-by-step so you can learn how to paint big abstract florals too. I'm excited to see you in the class!